ECE Camerata courses
What are Camerata courses?
Camerata is the programme aimed at a chamber choir of expert, ambitious and high achieving singers. It is run over a weekend in a number of attractive locations. Each course features a wide-ranging repertoire which is different for each location. The cost is inclusive of the whole weekend, including refreshments and lunch.
Participants will be expected to prepare in advance. Due to the quantity and demanding nature of the music to be performed, no time is available for 'note-bashing'. Your music will be sent in advance and some assistance will be available from this website to coincide with this.
Forthcoming Camerata courses
Camerata Bach Family Motets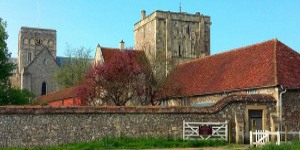 07 May 2022 — 08 May 2022
Hospital of St Cross, Winchester SO23 9SD
For experienced amateur choral singers focusing on motets composed by the Bach family, Johann Christoph, Johann, Johann Ludwig Bach and J S Bach. The church of St Cross, near Winchester, is said to be more like a miniature cathedral than an almshouse chapel.
Camerata Upper Voices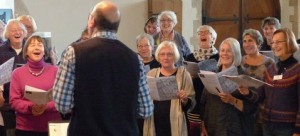 17 September 2022 — 18 September 2022
St Bartholomew's Church, Orford, Suffolk IP12 2LN
For experienced amateur choral singers focusing on works written and arranged for upper voices (sop/alto). The church of St Bartholomew's, Orford is within the Suffolk Coast and Heaths AONB and has premiered several works by Britten.
Camerata Gregynog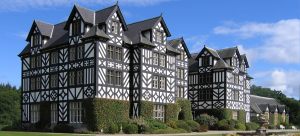 08 October 2022 — 09 October 2022
Gregynog Hall, Tregynon, Newtown SY16 3PL
For experienced amateur choral singers, focusing on specialist high-quality choral chamber music. Gregnog Hall in mid-Wales, is home to the Gregynog Music Festival, Wales' oldest surviving classical music festival.