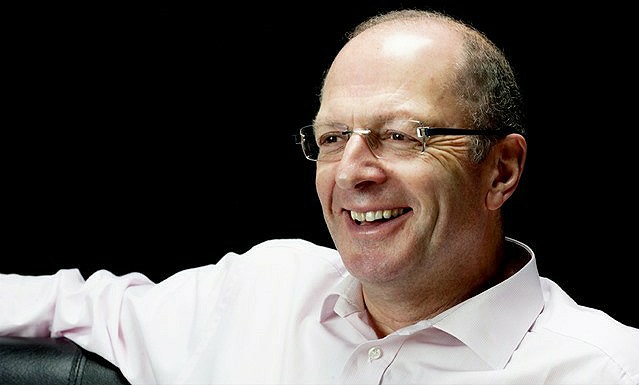 The English Choral Experience
The English Choral Experience offers a variety of unique choral courses for lovers of singing and English music, set in glorious locations at home and abroad and directed by the leading choral director Paul Spicer.
Please following the links to find out more about our courses: Abbey Dore, Abroad, and Camerata
Coming up next ...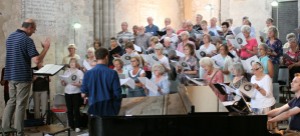 Abbey Dore Week
17 July 2022 — 23 July 2022
Dore Abbey, Abbey Dore, Herefordshire HR2 0AA
A week of fine choral singing, excellent food and convivial company in the magically situated Dore Abbey. Experience an inspirational choral course with the opportunity to join the course Consort. With an extensive multi media exhibition, this week becomes a mini Arts Festival.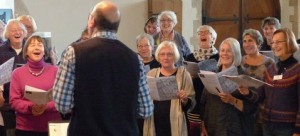 Camerata Upper Voices
17 September 2022 — 18 September 2022
St Bartholomew's Church, Orford, Suffolk IP12 2LN
For experienced amateur choral singers focusing on works written and arranged for upper voices (sop/alto). The church of St Bartholomew's, Orford is within the Suffolk Coast and Heaths AONB and has premiered several works by Britten.
Latest addition ...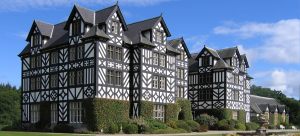 Camerata Gregynog
07 October 2022 — 09 October 2022
Gregynog Hall, Tregynon, Newtown SY16 3PL
For experienced amateur choral singers, focusing on specialist high-quality choral chamber music. Gregnog Hall in mid-Wales, is home to the Gregynog Music Festival, Wales' oldest surviving classical music festival.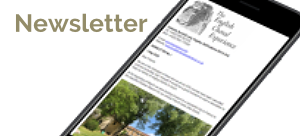 ECE Newsletter
Click to read the June 2022 edition of the ECE newsletter and keep in touch with the 'the family'.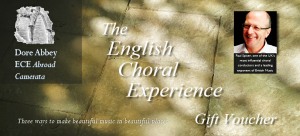 ECE Gift Vouchers
Introduce someone to some of the best choral courses money can buy.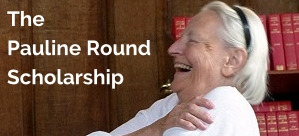 Pauline Round Scholarship
Are you able to donate to the Pauline Round Scholarship, which will help a conductor of particular merit or potential to attend the ECE Conducting Course at Dore Abbey?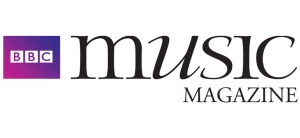 BBC Music magazine
Download a copy of Paul's Choral Revivals article from the January 2018 edition of BBC Music magazine.