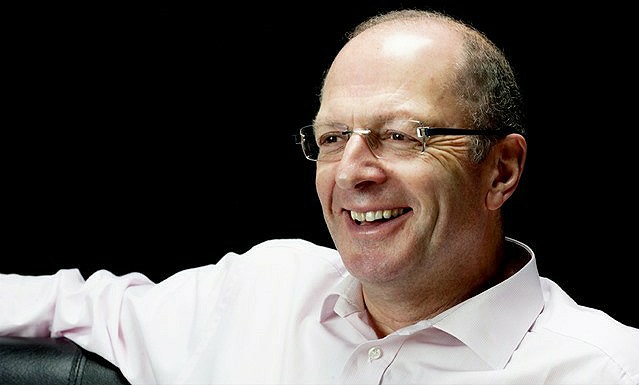 The English Choral Experience
The English Choral Experience offers a variety of unique choral courses for lovers of singing and English music, set in glorious locations at home and abroad and directed by the leading choral director Paul Spicer.
Please following the links to find out more about our courses: Abbey Dore, Abroad, and Camerata
Coming up next ...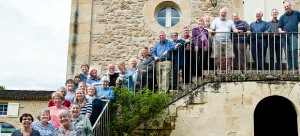 Abroad Chateau Rieutort
03 April 2024 — 10 April 2024
Chateau Rieutort, Saint-Pargoire, France 34230
A week of fine choral singing, good food, convivial company and beautiful surroundings.
Experience an inspirational choral course with excellent food and wine included, wonderful accommodation and French-style living.
Coming soon ...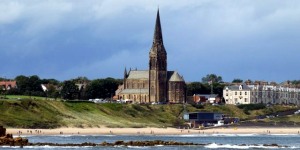 St George's, Cullercoats
10 May 2024 — 12 May 2024
St George's Church, 1 Beverley Gardens, North Shields NE30 4NS
For experienced amateur choral singers, focusing on specialist high-quality choral music. It will take place in the iconic grade I listed church of St. George's, on the sea front at Cullercoats. The architect was John Loughborough Pearson, one of the great architectural geniuses of the 19th century, whose use of high brick vaulting gives acoustics for singing that are always outstanding.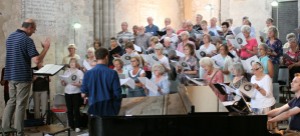 Abbey Dore Week
21 July 2024 — 27 July 2024
Dore Abbey, Abbey Dore, Herefordshire HR2 0AA
A week of fine choral singing, excellent food and convivial company in the magically situated Dore Abbey. Experience an inspirational choral course with the opportunity to join the course Consort. With an included multi media exhibition, this week becomes a mini Arts Festival.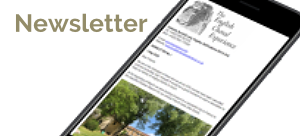 ECE Newsletter
Click to read the November 2023 edition of the ECE newsletter and keep in touch with the 'the family'.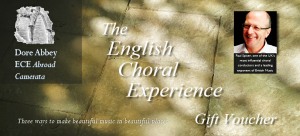 ECE Gift Vouchers
Introduce someone to some of the best choral courses money can buy.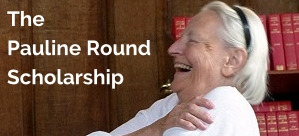 Pauline Round Scholarship
Are you able to donate to the Pauline Round Scholarship, which will help a conductor of particular merit or potential to attend the ECE Conducting Course at Dore Abbey?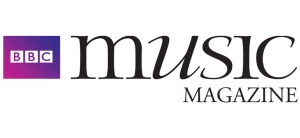 BBC Music magazine
Download a copy of Paul's Choral Revivals article from the January 2018 edition of BBC Music magazine.