The English Choral Experience

Unique opportunities to sing with like-minded people in glorious locations
COVID-19: An update from ECE
In accordance with Public Health England's guidance, we are very sorry to announce that all the 2020 ECE courses have had to be cancelled. The safety and security of our guests, tutors and staff is most important and we take this responsibility very seriously.
We will refund deposits and fees paid for all courses cancelled but, where possible, we encourage you to transfer to courses later in the year or to those running in 2021.
Please keep spreading the word as we always need to keep expanding the number of people that know about the ECE and want to come to sing with us when it is possible.
We thank you for your continued support during these uncertain and unprecedented times and send warmest good wishes to you and the sincere hope that you are all staying safe and well.
We look forward with huge anticipation to the time when we can all start singing again!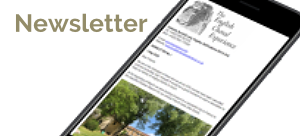 Click to read the February 2021 edition of the ECE newsletter and keep in touch with the 'the family'.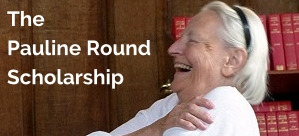 Are you able to donate to the Pauline Round Scholarship, which will help a conductor of particular merit or potential to attend the ECE Conducting Course at Dore Abbey?
Find out more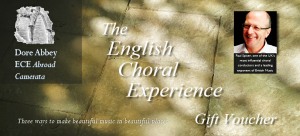 ECE Gift Vouchers
Introduce someone to some of the best choral courses money can buy.
Buy online now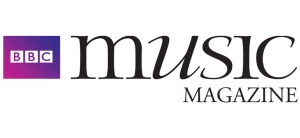 BBC Music magazine
Download a copy of Paul's Choral Revivals article from the January 2018 edition of BBC Music magazine.